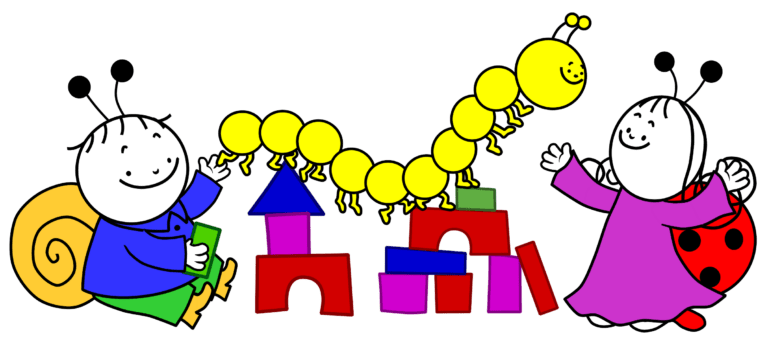 Berry and Dolly is an educational 2D animation series of 5-minutes episodes for toddlers and preschoolers, ages between 1-5. The series focuses on a delightful community of friends in a miniature forest town. It is home to Berry the snail boy and Dolly the ladybird with their bug friends.
The stories help to explore the inside and outside world, important for toddler the smallest children's emotional, social, and physical development. The series is also "nature forward" – It emphasizes the diversity of the world, teaching young children to respect the nature and its creatures. Colorful, simple living world motifs are used in visuals. The language is just enough, simple to be easily understood by even the smallest children.
Berry and Dolly's world
Berry and Dolly live with their friends in their own lookalike house in the forest. The little bugs are like children imitating adults, learning about the world around them through role-playing. Both visual and language are easily understood by even the smallest. All the shapes, forms and characters are dot to dot drawings, so kids can relate to them and can copydraw these creatures with ease. The tales help the smallest to understand basic emotions such as how to love and help each other, how to be good-hearted and sympathetic.
More than just an edutainment
In the world of Berry and Dolly, discovery is a way of learning. That's why all the used  resources in the series are geared towards pure edutainment: the new event's adventure factor, the backdrops, the simple clean design and music, which is a language all of its own and expresses the mood of the stories, with lovely sounds and with a lesson to be learned.
The series has a cheery, direct, friendly tone, as love, acceptance and kindness allow friendship to take centre stage in solving problems and coming up with notions that are anything but ordinary.